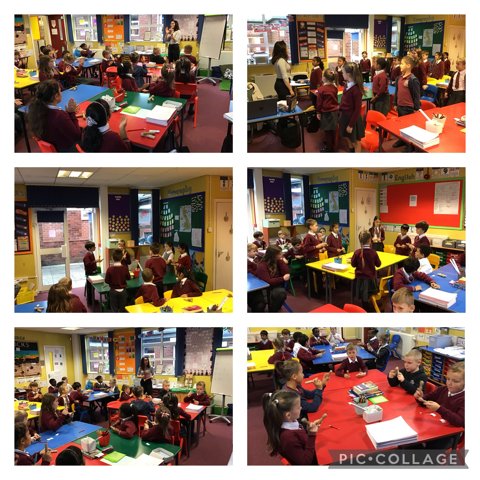 Today we enjoyed our last music lesson of the term with Mrs Ali. We worked together in groups exploring the beat and rhythm of the music. Each group then performed their piece of music to the class. There was lots of singing too!
Category: Year 3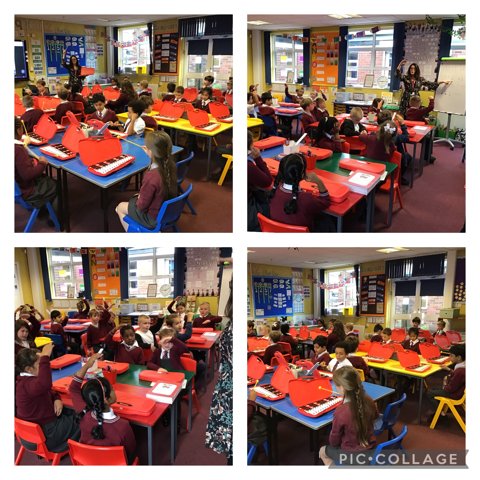 Today the children enjoyed learning about the pattern of music with Mrs Ali. We loved learning how to play 'Frère Jacques' on the glockenspiel!
Category: Year 3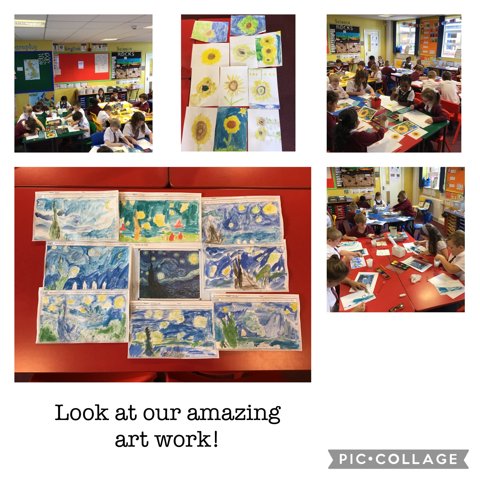 In Art year 3 have been studying the art work of Vincent Van Gogh, learning about shade, tone and creating lines of movement. We have recreated some of his famous creations including 'Starry Night'.
Category: Year 3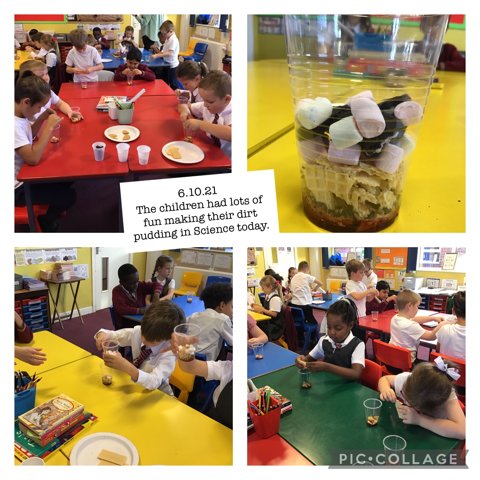 Today in science we explored the different layers of the Earth by making a dirt pudding.
Category: Year 3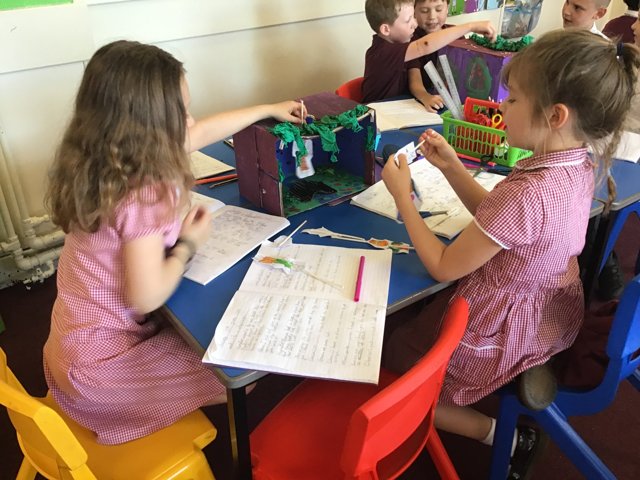 First, we designed our Midsummer Night's Dream theatre set and then we made our characters. We then moved on to writing a play script for a scene in the woods. We are rehearsing and will be performing for the rest of the class soon.
Category: Year 3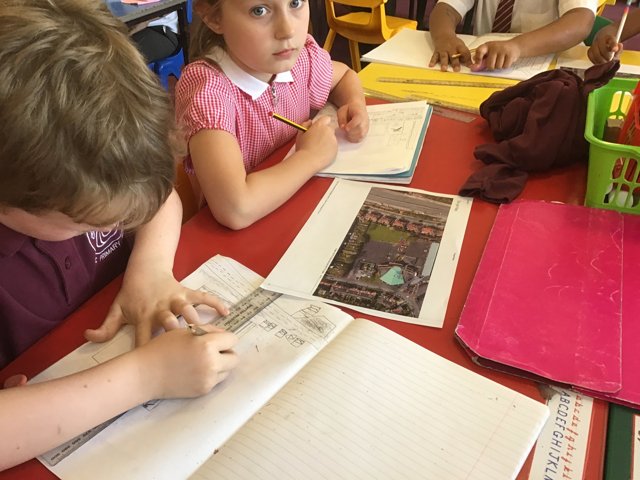 We located our school on google maps and discussed what we could see and what surrounded our school. We then tried our best to copy the map in as much detail as we could, thinking about how this is a satellite image of our school taken from above.
Category: Year 3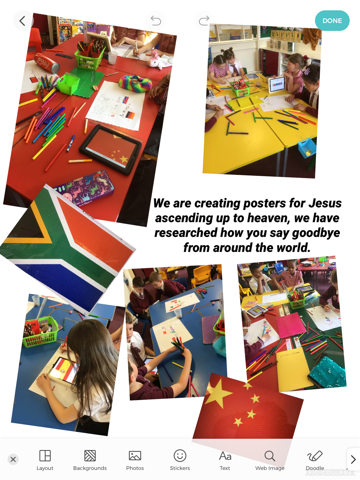 We have been learning about when Jesus ascended up into heaven. We read scripture from the bible and decided to create posters to say goodbye. We researched how we say goodbye from around the world.
Category: Year 3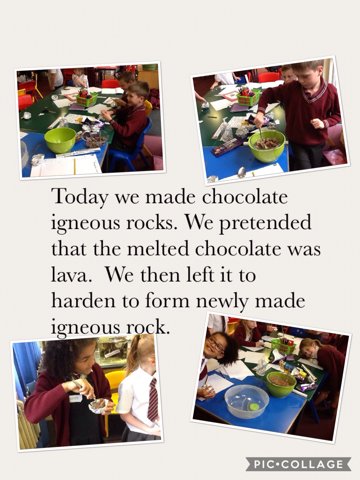 Category: Year 3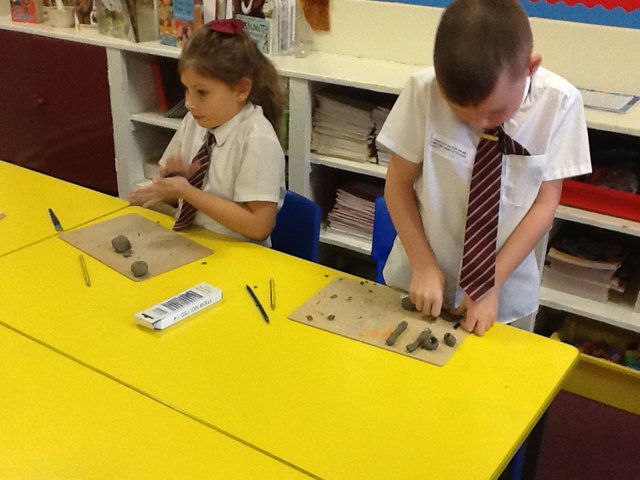 We have been making Stone Age necklaces out of clay. We discussed how real Stone Age necklaces were made out of bone and the teeth of the animals.
Category: Year 3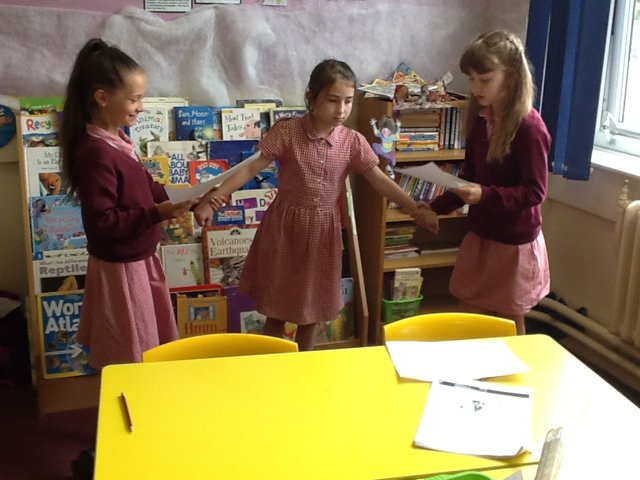 Here we are acting out a scene between Oberon and Titania, the fairy King and Queen. What wonderful actors we have in year 3.
Category: Year 3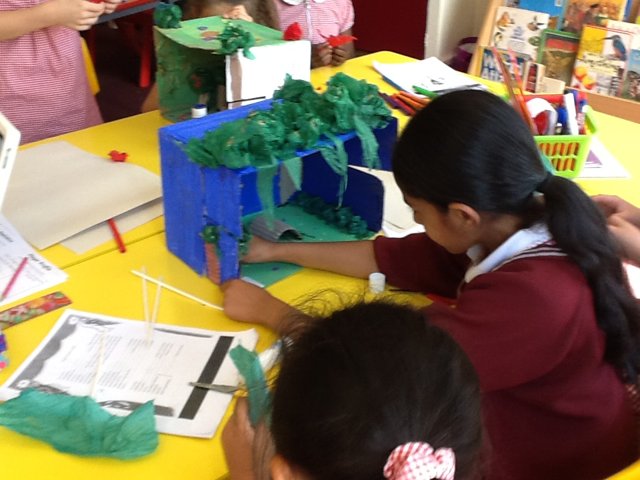 We have been studying a Midsummer Night's Dream (the child friendly version) and are currently designing a set for our mini theatre production.
Category: Year 3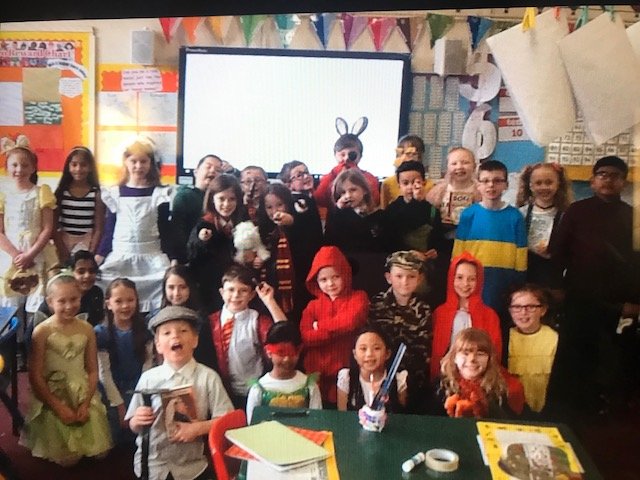 Category: Year 3