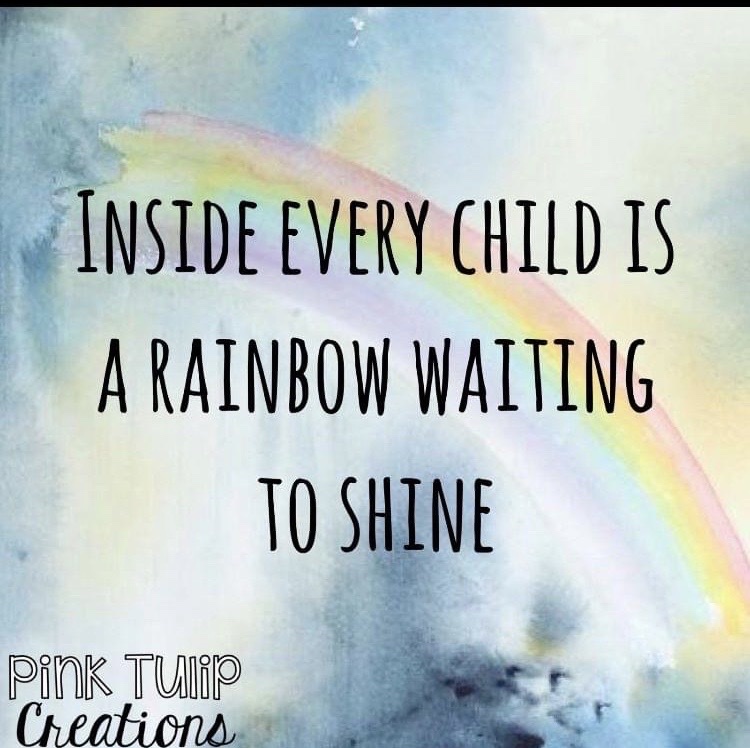 21 April 2020
Hi everyone :)
I hope you and your families are well and happy! In these strange times I know it can be hard, but I am sure your little lovelies are keeping you busy and smiling:) In the the letter I wrote to the children, I have welcomed them sending photos of any activities or home learning they have completed to my school email address. That way I get to see what wonderful things they are doing and I can put the photos on the blog for their classmates to see also :) If you would like to do this my email is:
moranv@st-hughlincoln.trafford.sch.uk. I look forward to seeing them :)
I hope you are managing to access and use the home learning blog. If you need any other ideas I'm sure you will have heard of the BBC bitesize daily lessons that are now available. I have used them myself and they are very good and easy to use!
You can access them here : https://www.bbc.co.uk/bitesize/tags/zmyxxyc/year-3-lessons/1.
The maths learning this week can be accessed on the white rose website via this link : https://whiterosemaths.com/homelearning/year-3/
The government has also launched a new website with lessons and videos that you might like to try. You can read more about it here https://www.thenational.academy/information-for-parents-pupils/
Hope this is helpful!
I will be ringing this week just to check in and maybe have a chat with the children, let them know I am missing them :)
Take care and hopefully see you soon.
Miss Moran and Mrs O'Connor x