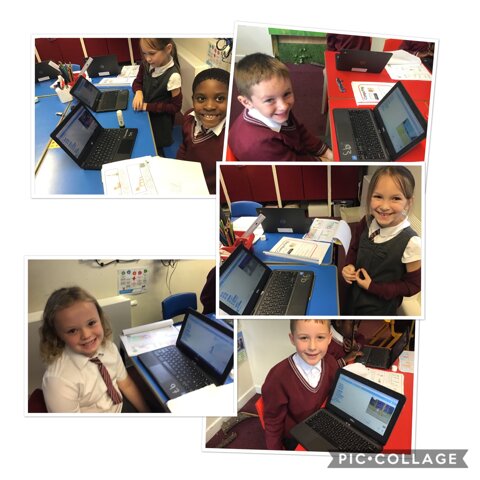 Category: Year 3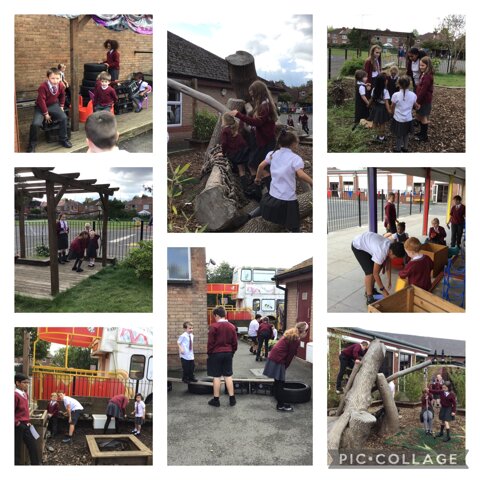 Category: Reception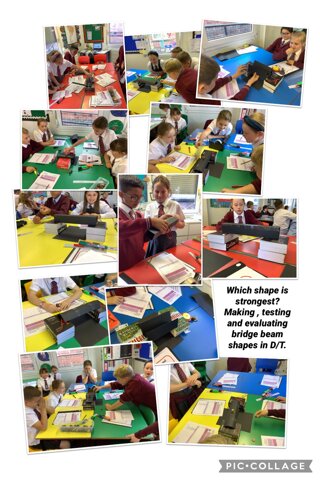 Category: Year 6J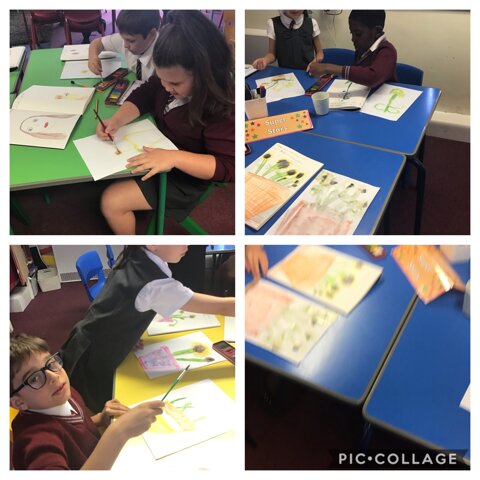 Category: Year 3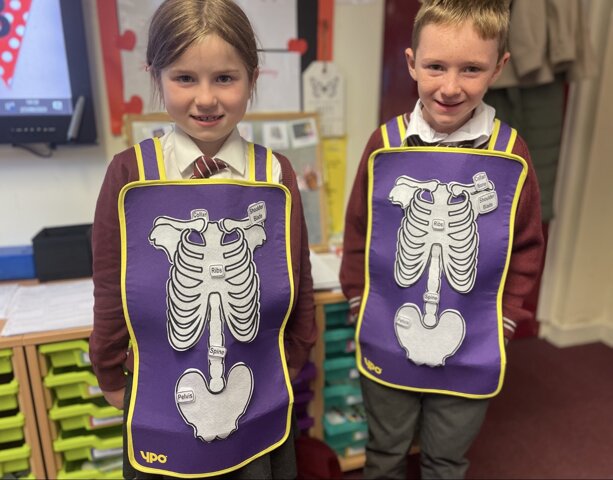 Category: Year 3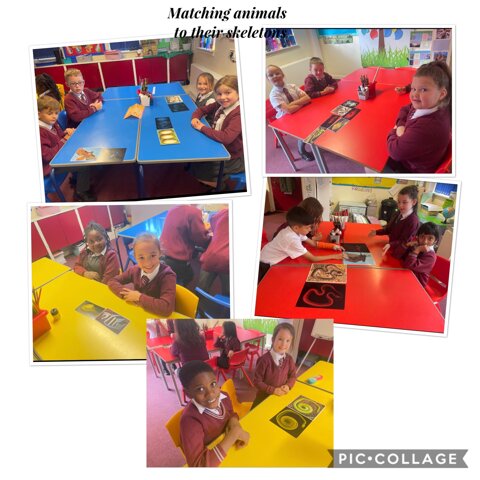 Category: Year 3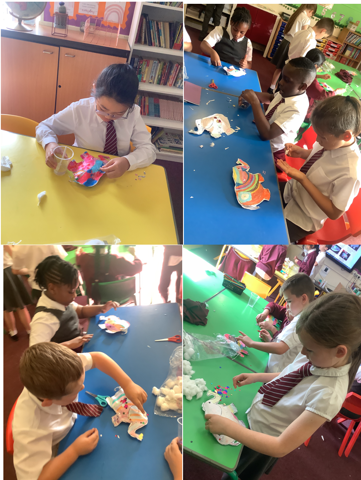 In art today we created our own 3D Indian elephants based on the Indian elephant festival in Jaipur! We coloured in our elephants with coloured pencils and oil pastels, cut them out and stapled them together. we stuffed them with cotton wool and added the finishing decorative touches including…
Category: Year 4/5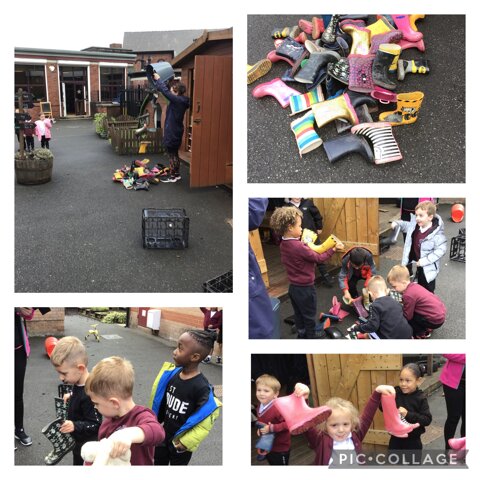 This week as part of our Maths we have been learning about matching. We were set a task to work as a team to pair up all the wellies- we were super quick at this!
Category: Reception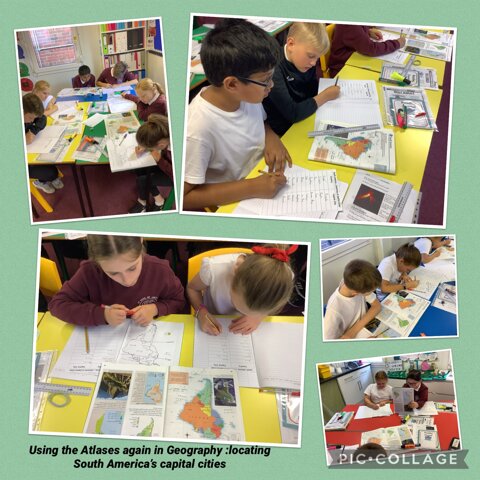 Category: Year 6J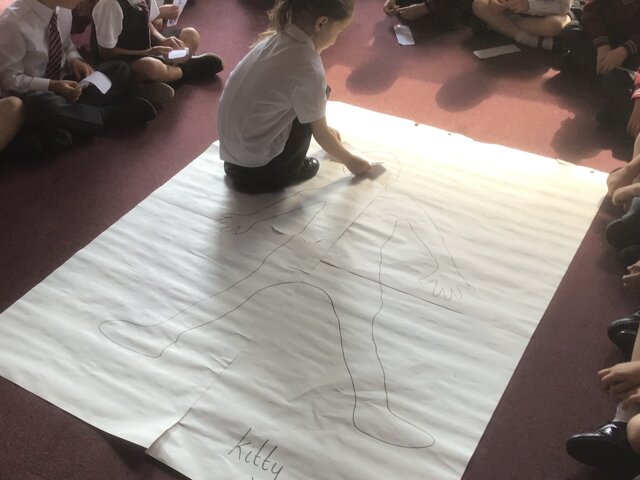 In Science, we drew around one of our classmates and then labelled all of the different body parts. We had lots of fun!
Category: Year 1S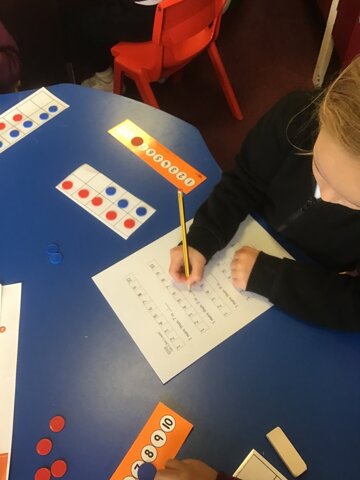 Today we have been using our 10s frames and number tracks to find one more. We did very well!
Category: Year 1B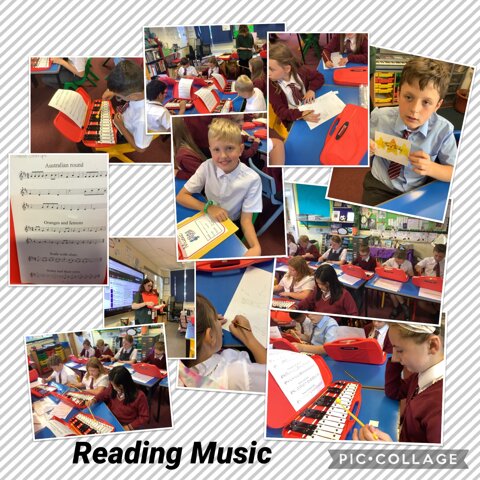 Category: Year 6J