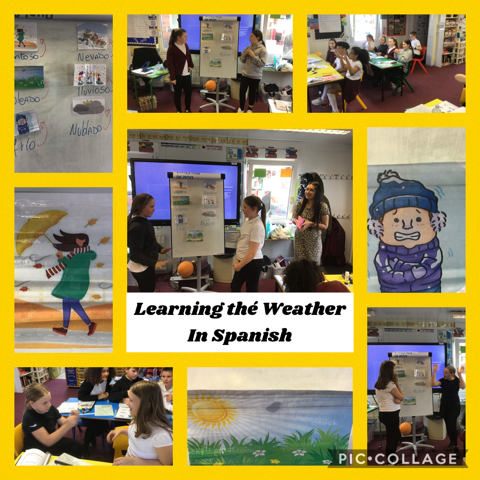 Category: Year 6J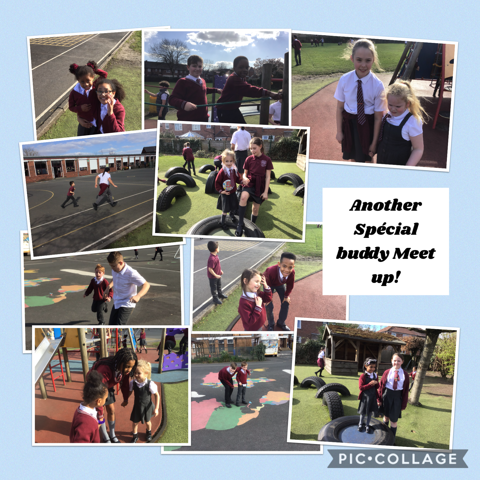 Category: Year 6J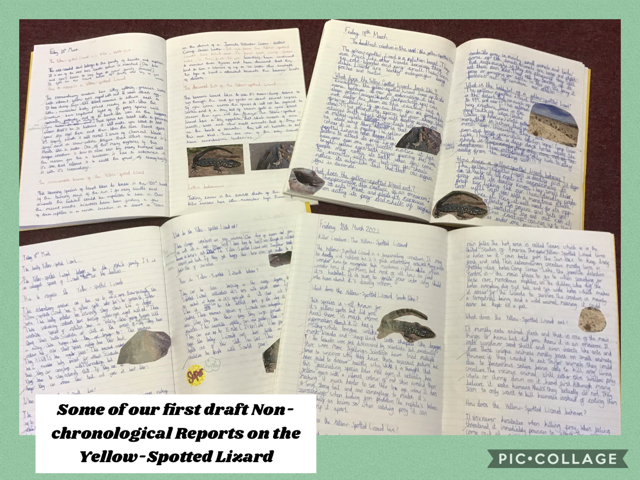 Category: Year 6J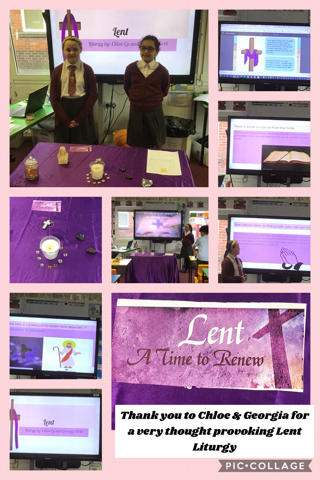 Category: Year 6J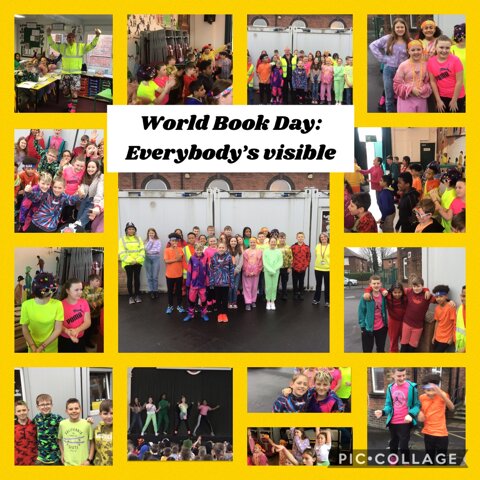 Category: Year 6J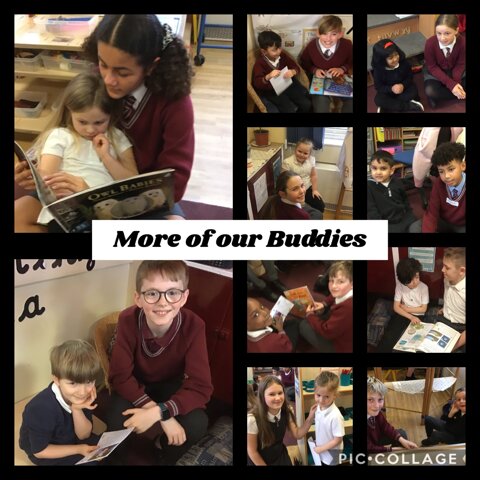 Category: Year 6J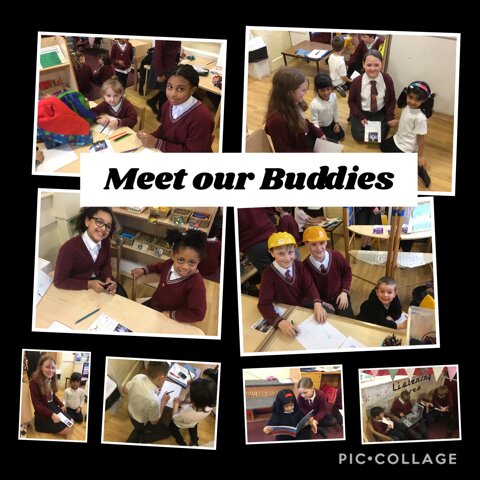 After a long wait to mix classes again , we FINALLY met our Reception Buddies!
Category: Year 6J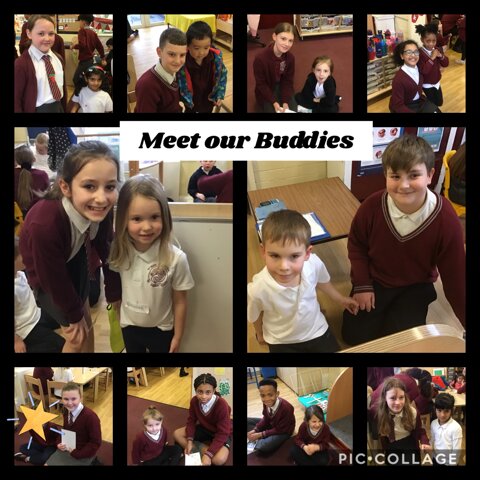 Category: Year 6J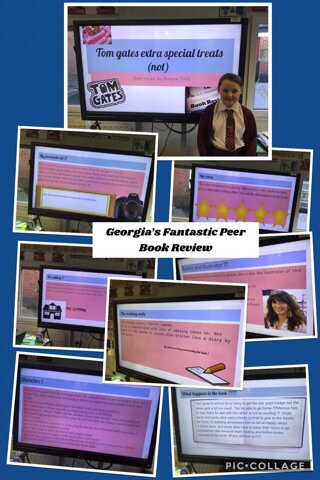 So proud of Georgia and impressed with her enthusiasm and impressive computer skills when presenting her book review of Tom Gates' Extra Special Treats!
Category: Year 6J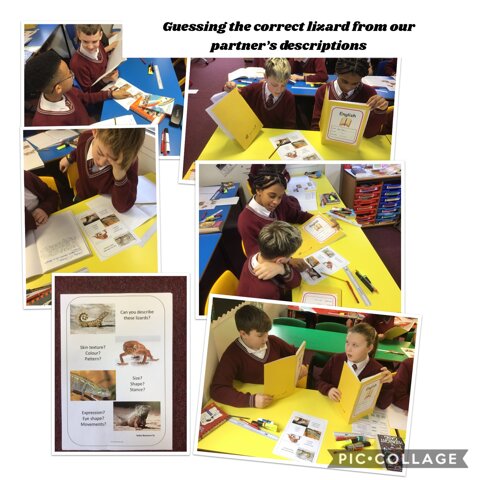 We have been looking at how we can describe lizards:
Appearance
Behaviour
Stance
ready for integrating our descriptions into a story and in preparation for our non-chronological reports.
Category: Year 6J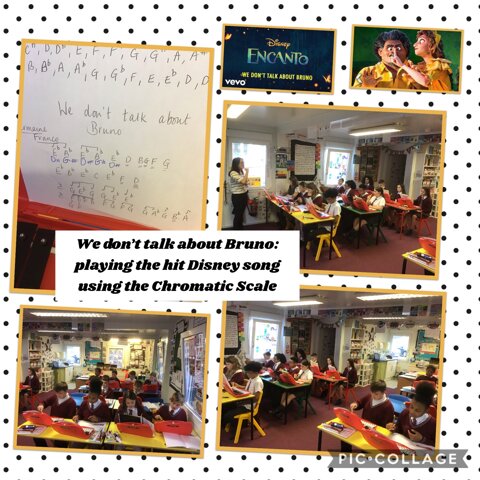 Category: Year 6J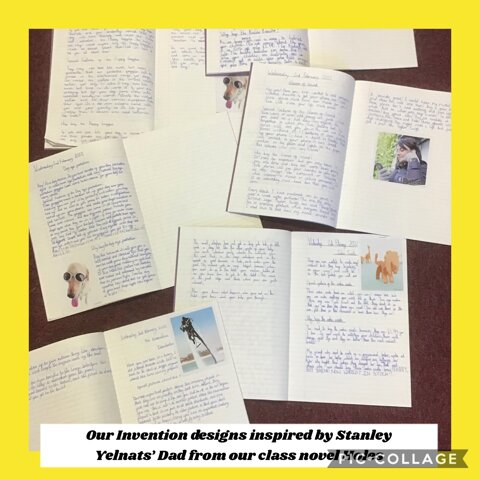 Category: Year 6J