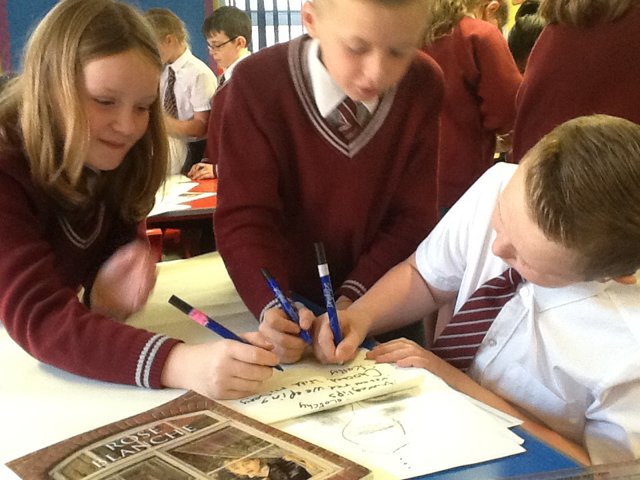 Year six are studying Rose Blanche, the story of a German girl who discovered a concentration camp. The children have been writing from the point of view of a prisoner and of Rose herself. Their writing has been fantastic- tear jerking!
Category: Year 6E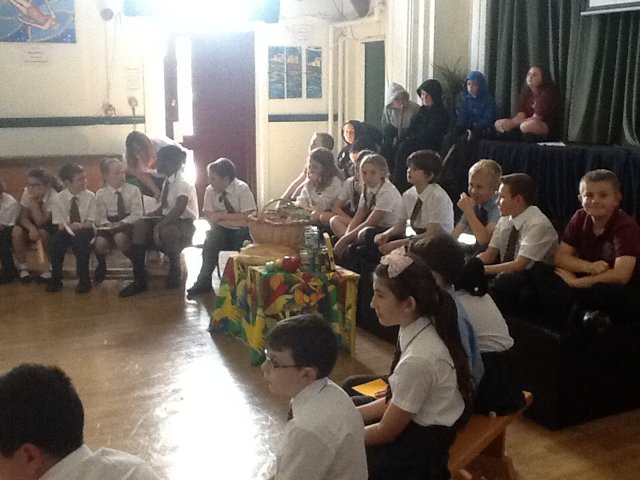 Well done Year Six. Year Six read beautifully yesterday, the acting was great and the children reminded everyone about the importance of saying thank you.
Category: Year 6E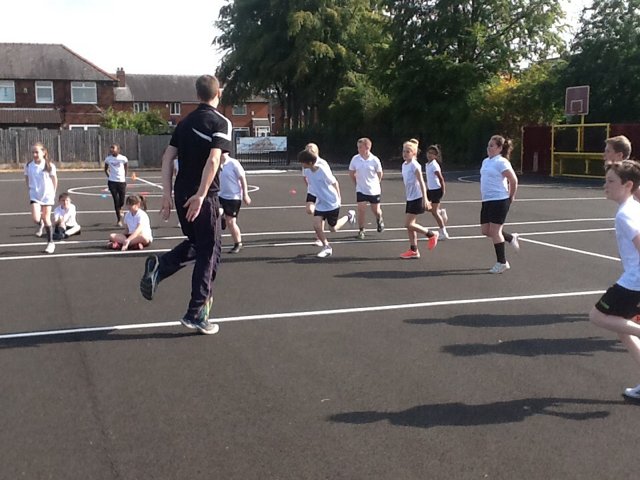 Year Six enjoyed Gaelic football today with our new coach Andrew.
Category: Year 6E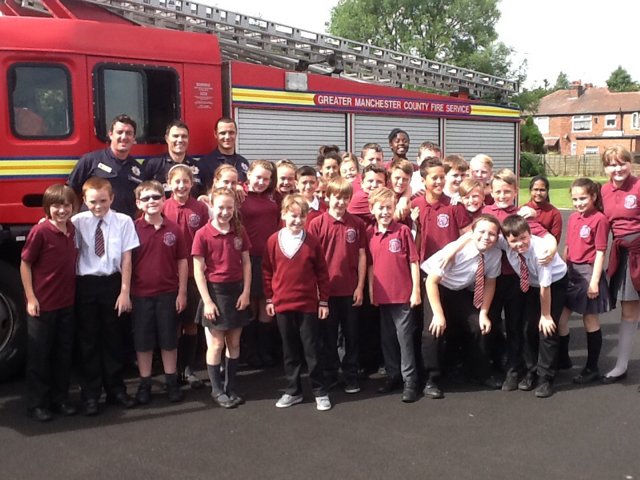 Year 6 enjoyed a visit from the fire service today. They have been learning how to stay safe over the summer and the dangers of open water.
Category: Year 6E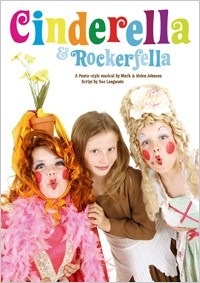 Year six are very busy rehearsing the play- Cinderella and Rockerfella!
Category: Year 6E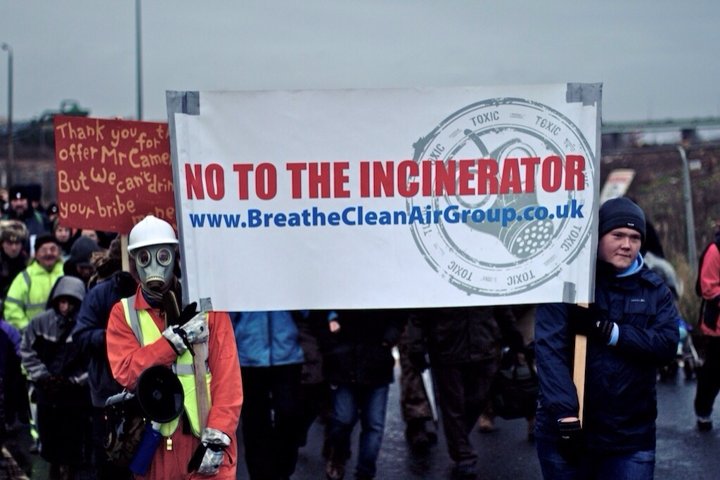 As some of you may already know, the children in year 6 have written and sent letters to Peel Energy about the planned incinerator, which is to be built in our area! I have just received an email from Trafford Council, saying how delighted they are about our contribution to the cause! Well done…
Category: Year 6E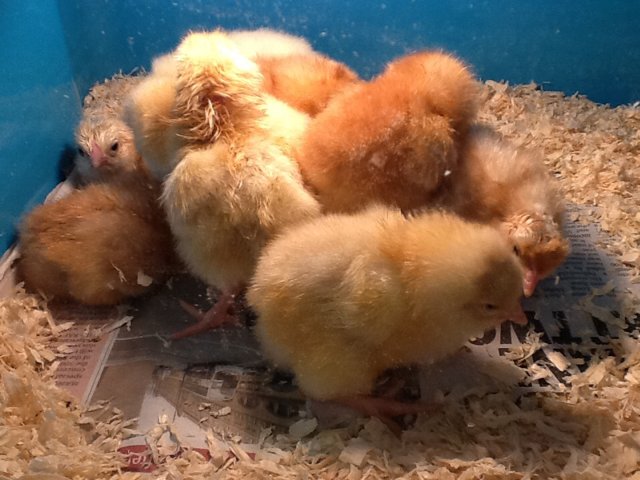 All our eggs have hatched! We now have ten fluffy chicks!
Category: Year 6E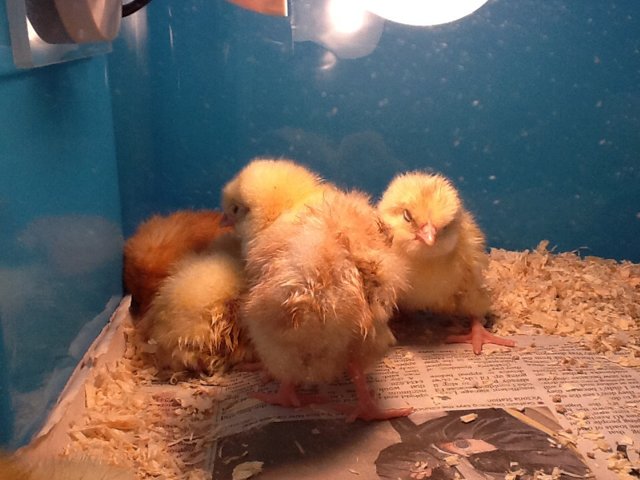 8 more chicks have hatched in the night!
Category: Year 6E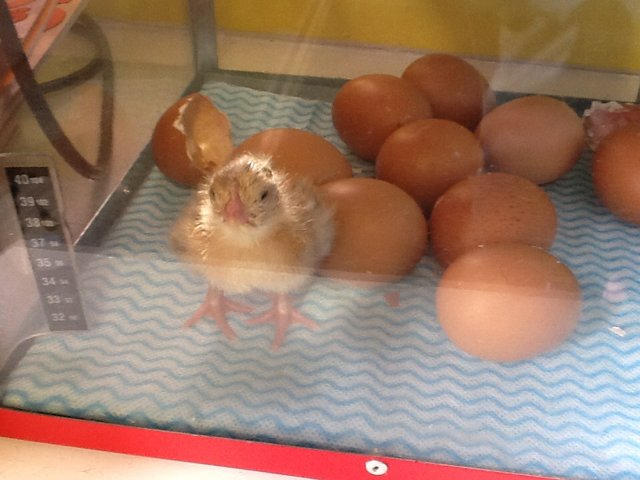 Lots of excitement in Year Six today as our first chick hatched. At 9.40 this morning Yoko entered the world.
Category: Year 6E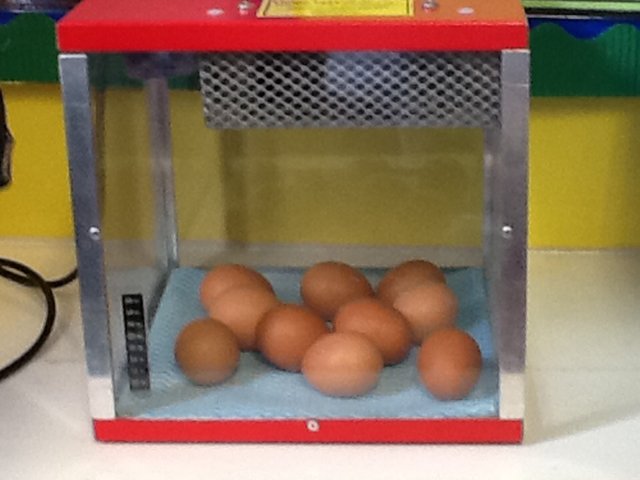 The eggs have arrived! Watch this space!!!
Category: Year 6E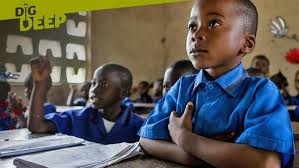 Year 5 and 6 came together this week to talk about the First Sunday of Lent. We talked about the importance of thinking about those less fortunate than ourselves for example Samai in Sierre Leone.
Category: Year 6E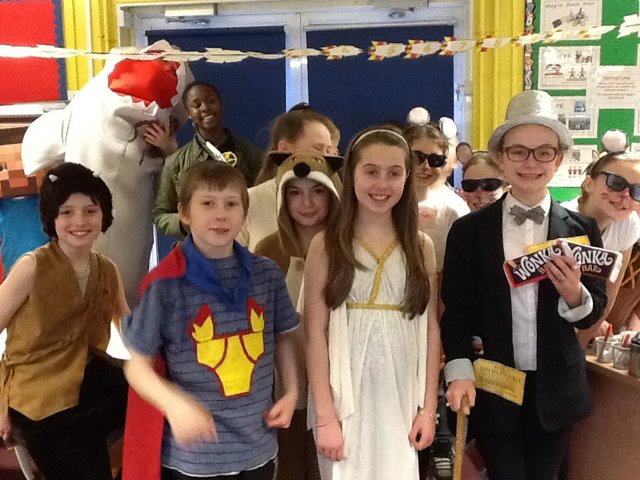 All the children in Year Six looked fantastic today for World Book Day! Well done Everyone!
Category: Year 6E